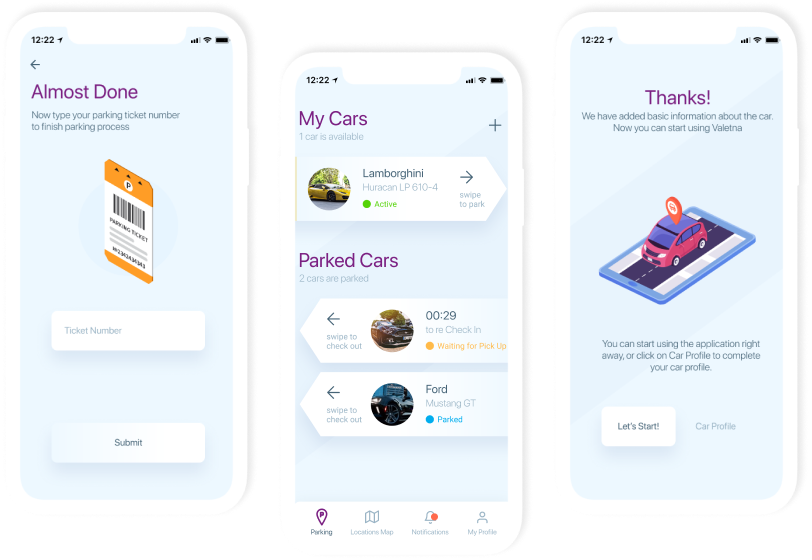 LIKE WHAT YOU SEE? WANT TO KNOW MORE?
SIGN UP HERE & REAP THE REWARDS
Check in your car without the requirement of a "ticket" or "card". You will no longer have to worry about losing your ticket. Simply arrive at the location with the Spark App downloaded on your mobile, and enjoy the rest of your day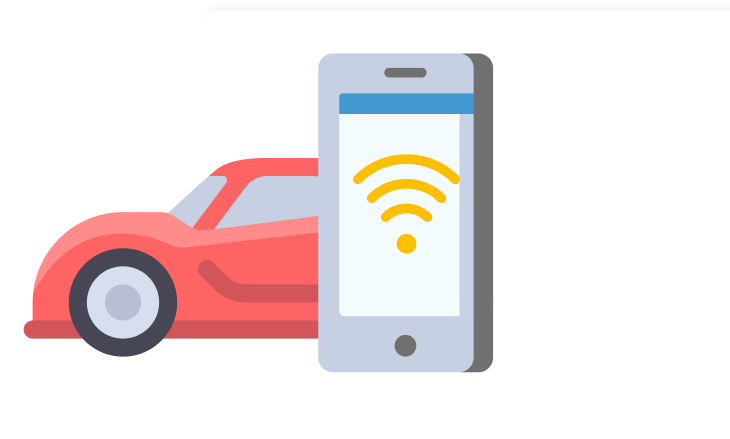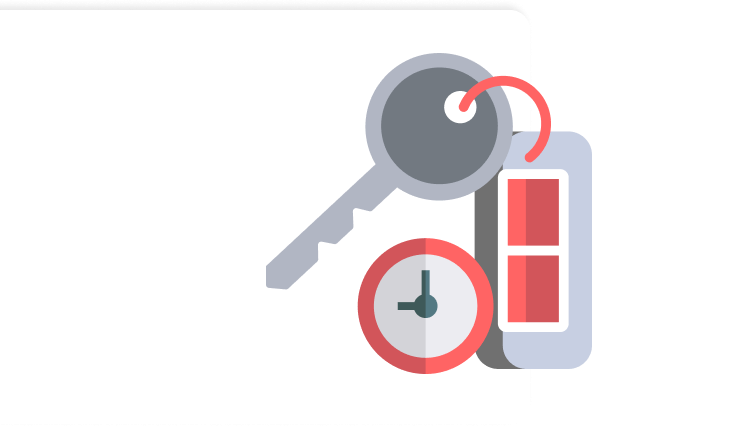 Whether you need to leave immediately, or in 30mins. Request your car ahead of time to avoid waiting for too long. You will also receive notifications regarding the expected wait times in order to plan accordingly.
Just Spark it!
No cash? No problem. Choose your preferred method of payment and pay directly through the Spark app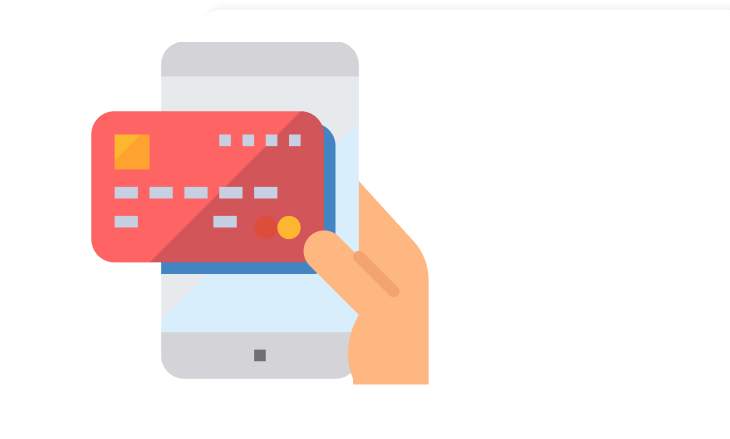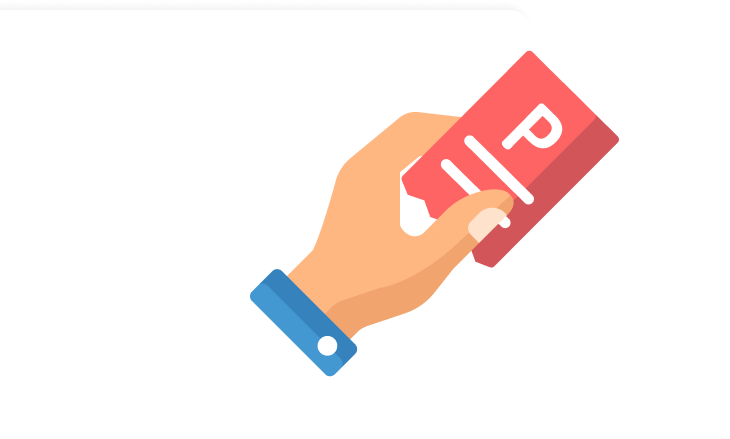 Free valet parking? Paid? Offers validation? Spark will let you know before you even arrive at the property. If validation is required (AKA getting a stamp on your ticket), you can simply validate your visit using your Spark app
With Spark, you can create multiple profiles for all your vehicles. Upload your car images, license plate number, and details so valet drivers can identify your car easily. Also, track your selected vehicle upon car request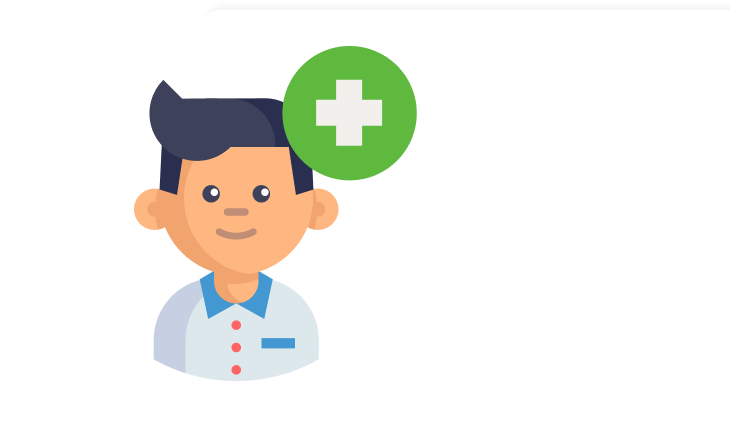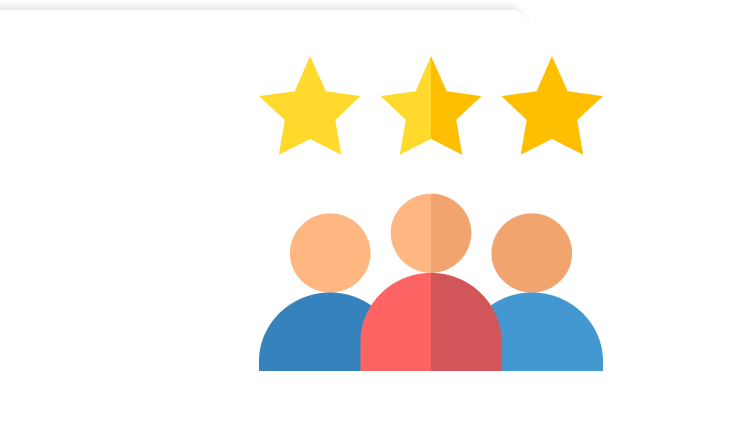 Give feedback on the service received, and rate your valet experience at the visited locations. Any feedback regarding our app? We did create this for your convenience after all!
Let us know what you think?